What's my Home worth in Glen Allen, VA?

Glen Allen Virginia Home values and your unique home's current market value changes often and frequently according to the season, our economy, recently sold and pending homes in your neighborhood and even factors that may be unknown at the time. Although online home evaluation tools are quick and provide us with immediate info regarding local home sales, we would highly recommend having a local Glen Allen Realtor provide you with a Comparable Market Analysis ( CMA ) that share similarities to your home.
(Image taken from FB feed..)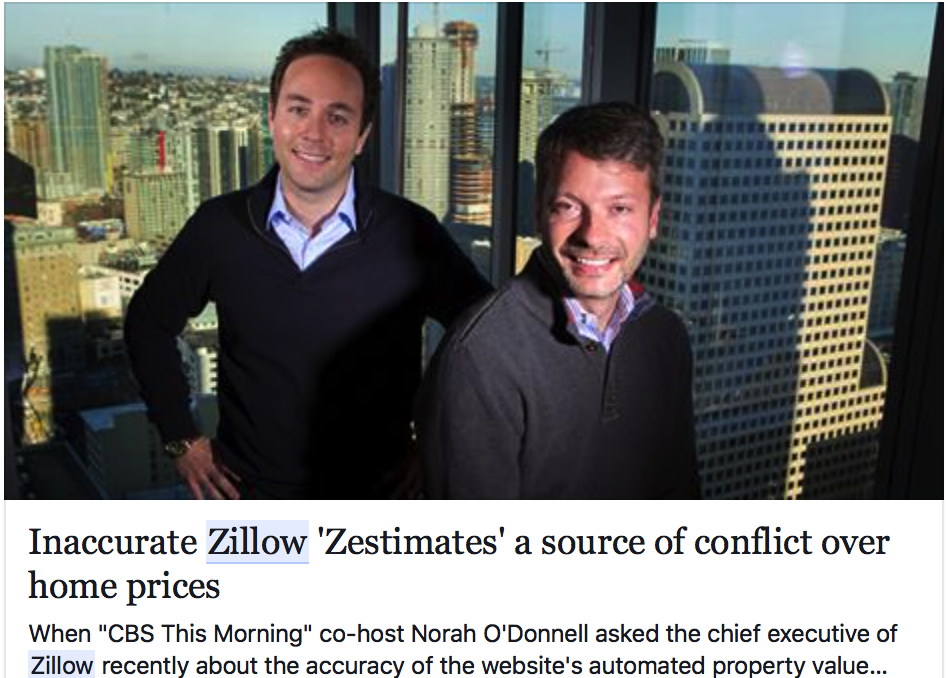 Let's talk about Zillow and their online home value tools. These tools may be great for a quick " Zestimate," but before you go this route, you should know that the CEO of Zillow went public and said that he has personally seen their home value estimates off over $100,000.00 in both directions! Not to mention Zillow owns Trulia, and each has a different estimate for your home! Crazy right?

(Image used from FB feed..)

Look, Even if you're planning on trying to sell your home by yourself, or For Sale By Owner ( FSBO ), we would still like you to seek local real estate professionals help on deciding what your home should sell for in Richmond, Virginia or the surrounding areas. Please don't take the chance on selling your home below the market value! We get it, though; you don't want a pushy salesperson trying to get a listing and take you for 6% commission, right? Well, you won't get that with this Real Estate Team. That's why Jake Albritton with Keller Williams Realty offers free in-home market valuations. So you know.. Keep in mind that Real Estate Agents are not licensed appraisers and even if your home appraises for more or less, that doesn't necessarily mean that's what the market will bring at any given time.

Are you still stuck on a quick fix for an online home value tool? If so, and if you're just testing the waters and want to know if it's the right time to sell your Henrico County Home, then at least go to www.InstantRealEstateValue.com. This will give you comparable properties that are currently for sale, pending, and homes that have SOLD. Plus you will get instant area analysis in about 60 seconds. This is not guaranteed! Please contact us afterwards and let us validate the findings for you! It's just another way that we give back to our community.